Batch No. 1: Edible Dough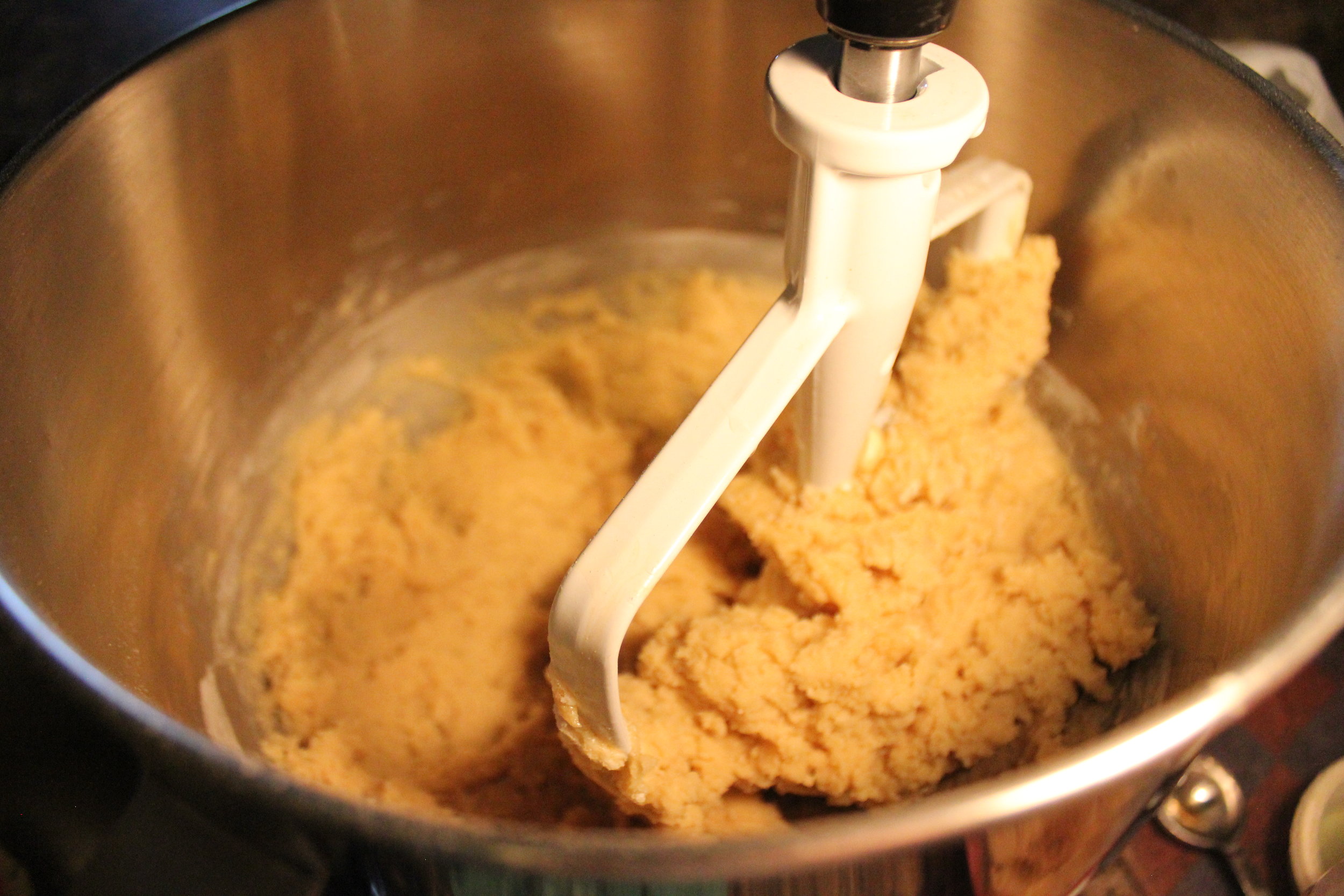 Dough Momma's makes everything by hand in small batches. Our products are made fresh daily in Gulf Shores, AL. Our 100% safe to eat egg-less cookie dough is smooth and never gritty. We guarantee it will put a smile on your face!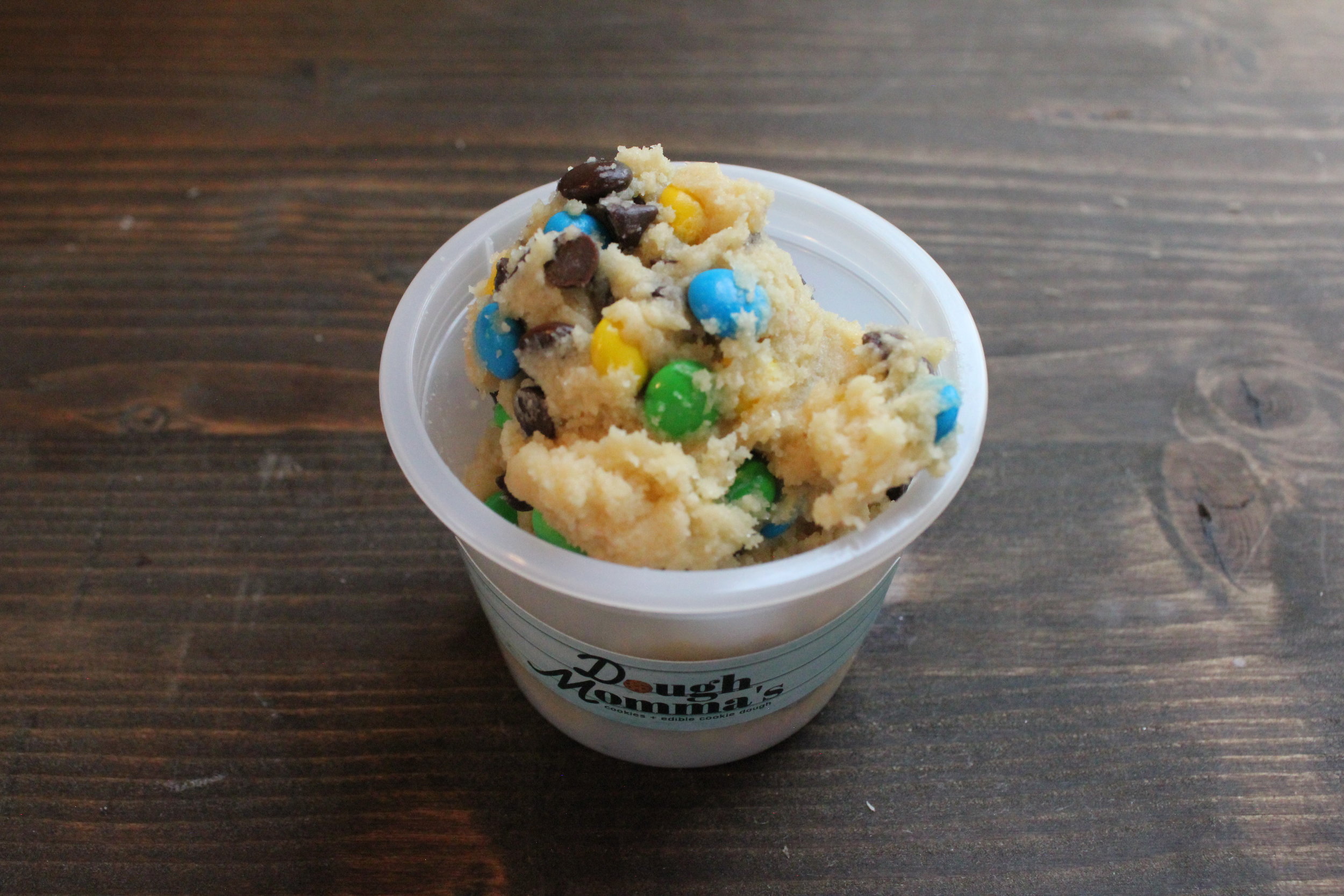 We've created our edible cookie dough for you to easily Grab & Go.
Sold in 4 oz. & 8 oz. containers.
We've perfected our baked cookies. You have to taste one to believe it. Each cookie is buttery with a golden chewy edge and soft center.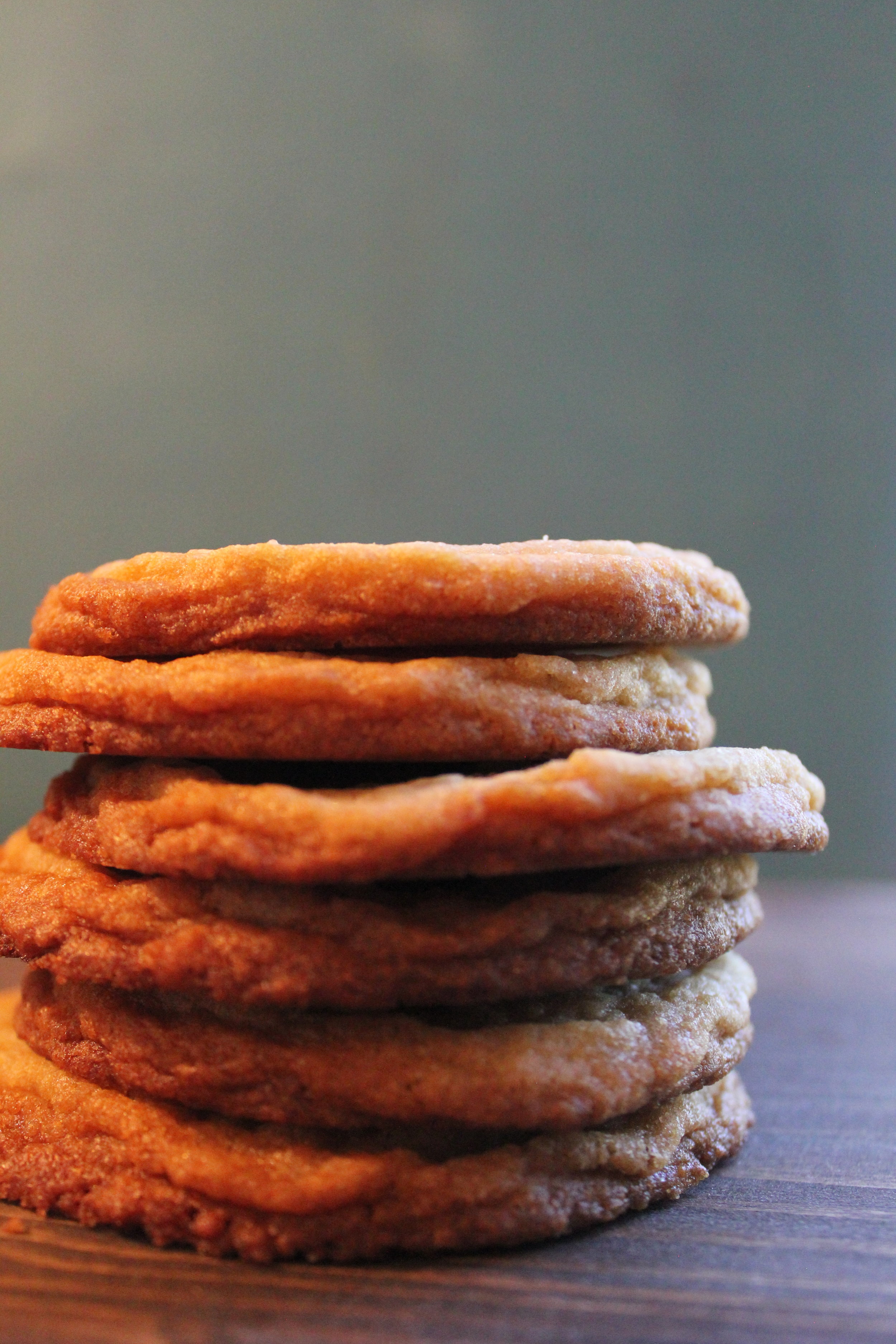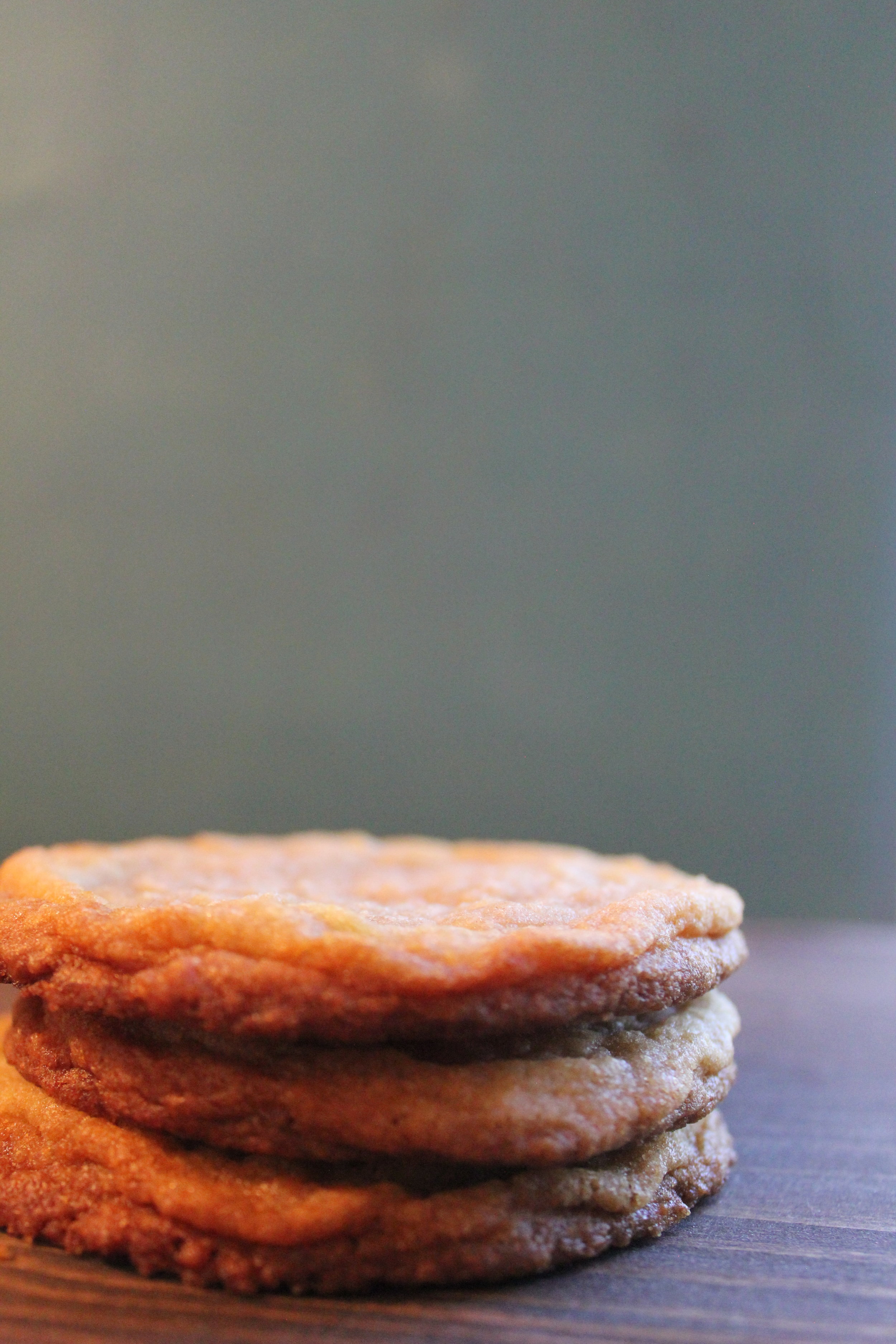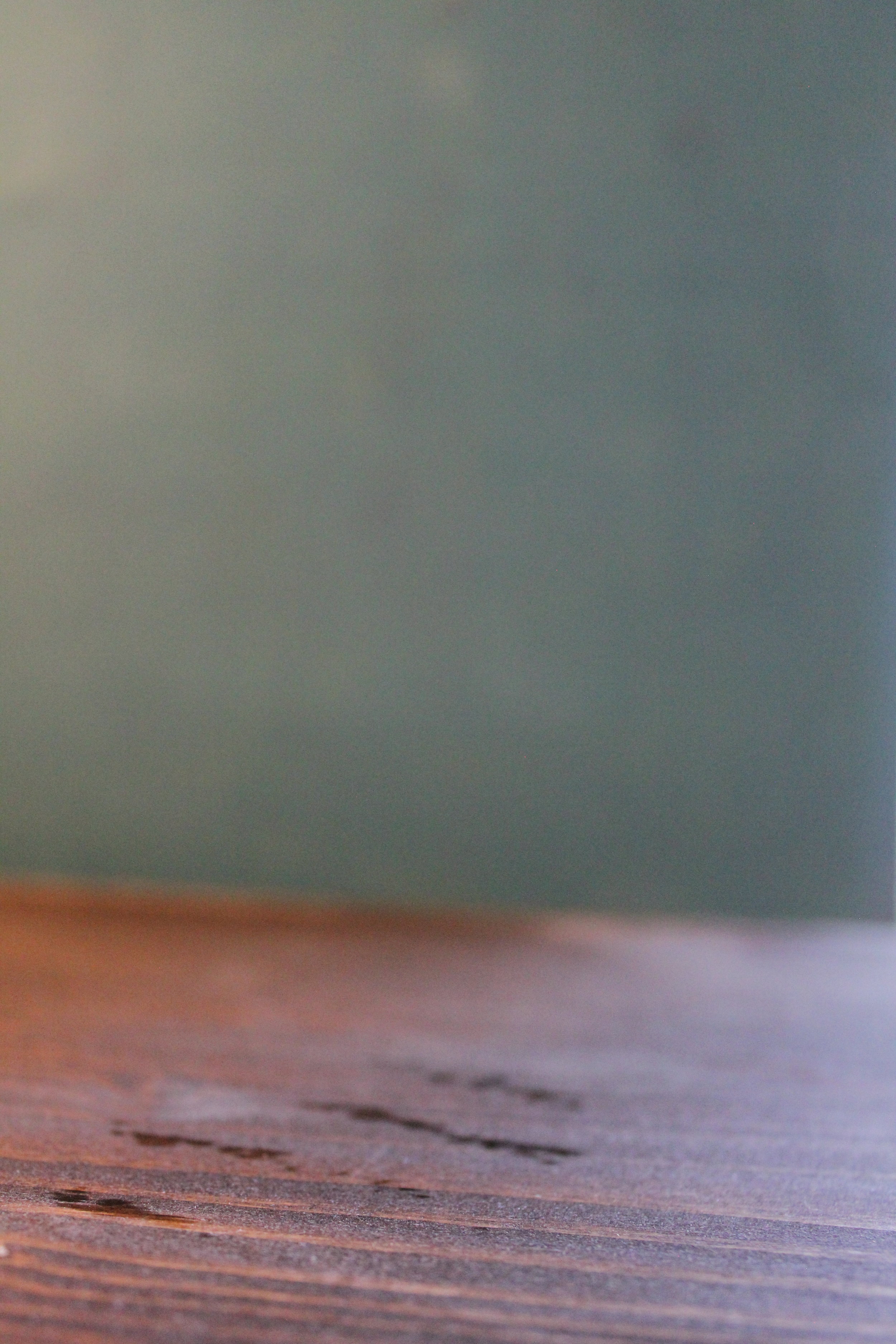 Dough Momma's uses the finest real ingredients in our edible dough and cookies. All of our goodies are created with real butter, unbleached flour and pure extracts.